A beautiful vase, or two faces?
Believe it or not, it's only a folded sheet of paper ;)
Face of a Man, to the Body of a Crying Woman

The two birds in this image are identical. Not just in size and shape, but in colour too.
Don't believe it? See how it looks with the background removed: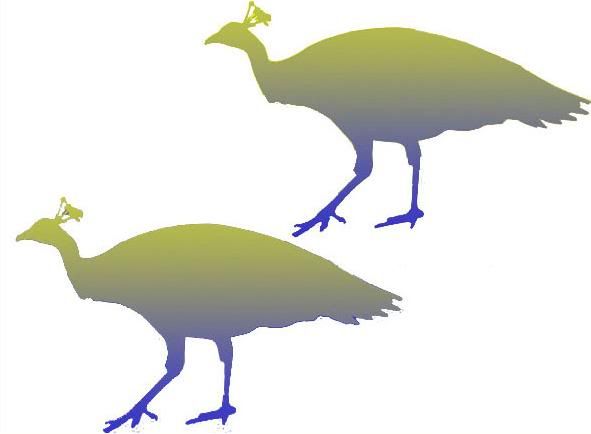 Calm down, it's only Santa!